Low Doc Loans
If you are self-employed and have complex business structures or your Tax Returns are not up to date, then a
Low Doc Loan
may be the right solution for you.
Low Doc Home, Commercial and Business Loans
are available to self-employed applicants who can substantiate their income by providing alternative paperwork. Tax Returns are not required and the interest rates and fees are often the same as a normal loan.
So, if you are self-employed with a provable income stream, then call us to discuss your options - with over 15 years' experience in the
Low Doc Loan Marketplace
, we have the knowledge and experience to help you find the right solution for your needs.
Low Doc Loan experts for over 20 years assisting the Self Employed with a personalised service. No scenario too hard.
Enquire Now
or Call 1300 736 976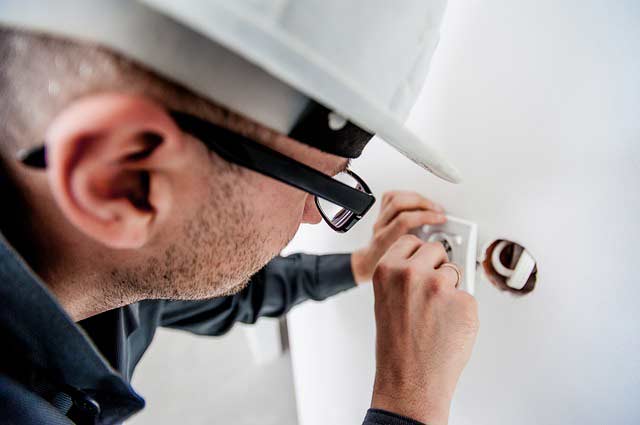 Low Doc Loans for the Self-Employed
We understand the demands on small and medium business ... trying to keep your cash flow on track while wrestling with the ever increasing burden of statutory accounting and tax obligations is never easy.
And it is even more difficult when it comes to buying property, updating business vehicles or sourcing funds for cashflow purposes. Traditional lenders can often make you jump through hoops to secure a loan unless you have the ?right kind? of paperwork (and lots of it). It is also often a long drawn out process, particularly if multiple business entities are involved.
But there are alternatives. With a
Low Doc Loan
you can secure a great loan without Tax Returns and the rates and fees are often the same as a normal loan.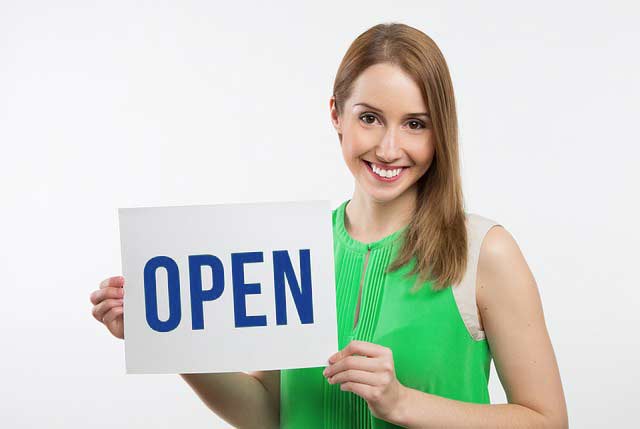 Are Low Doc Loans Fast?
Often we can settle a Business Loan within 48 hours. Property loans can settle in as little as 21 days, depending on the type and location of the property and how quickly you can provide us with the paperwork that we request from you.
The even better news is that we won't waste your valuable time. In fact, we'll tell you at the end of a 10 minute phone conversation whether we able help you or not!
If you like what you hear and decide to proceed, we'll guide you through the entire process and lodge all of the paperwork with the lender on your behalf. You'll find us straight to the point and easy to deal with ?
No Sales Talk
, guaranteed.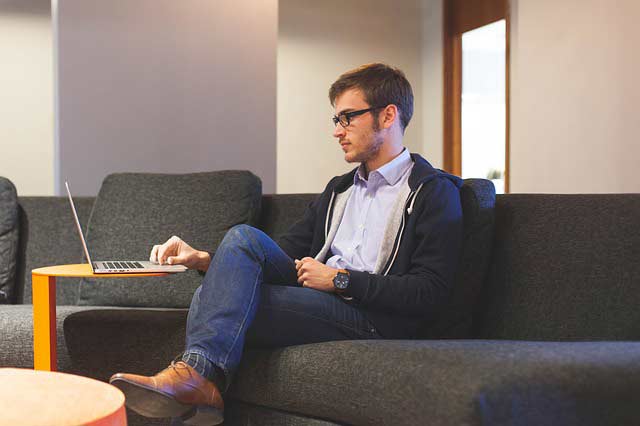 Are Low Doc Loans for everyone?
Low Doc Loans
are specifically designed for self-employed applicants who are unable to provide up to date Tax Returns. If you are a sole applicant and are employed on a PAYG basis, are on government benefits or have no provable income stream, then a
Low Doc Loan
is not for you. Note that PAYG Applicants can still be co-borrowers, but payslips will need to be provided.
We can also help self-employed applicants with bad credit or the recently self-employed (generally an active ABN for at least 24 months will provide you with the greatest number of options, but you may still be able to get a loan if your ABN is at least 6 months old. If your ABN is not GST registered then your borrowing power may also be limited).